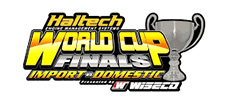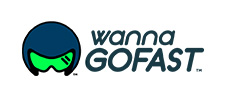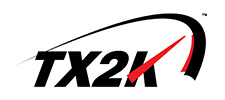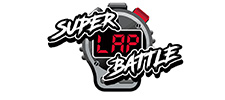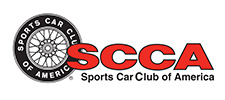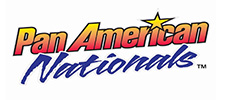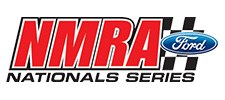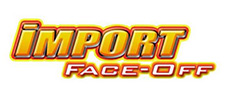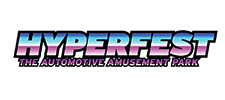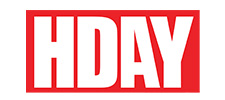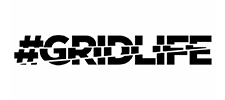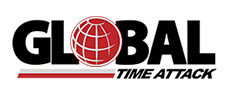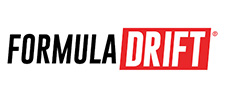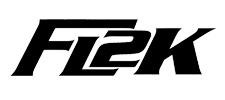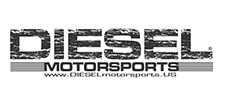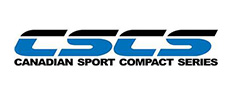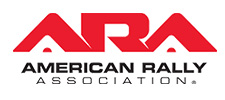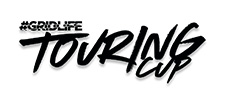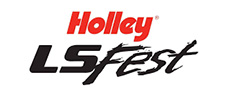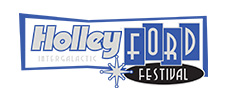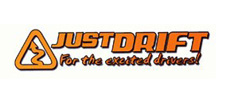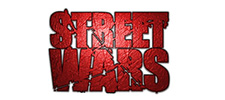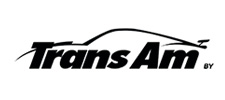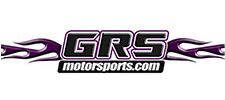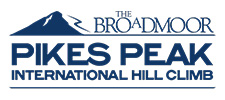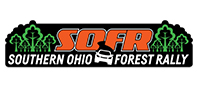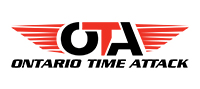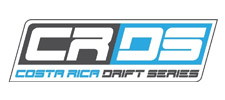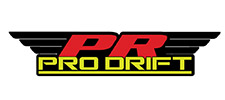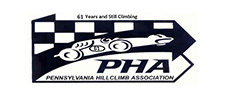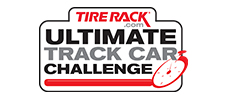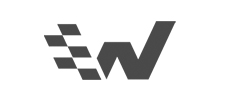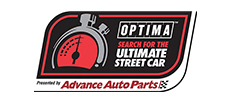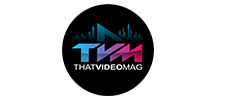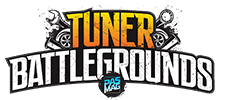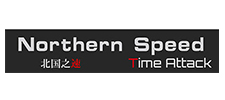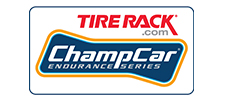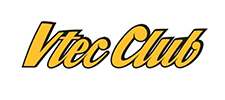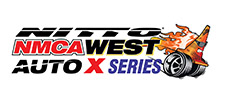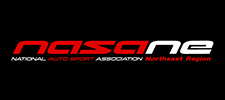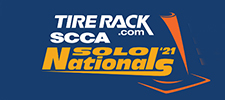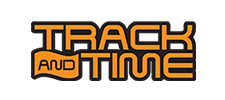 CALLING ALL RACE TEAMS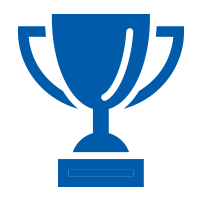 Welcome to the best contingency program in motorsports! What is a contingency? To put it simply, a contingency program is a form of sponsorship where a competitor runs EXEDY products, places EXEDY decals on their race car and if they win they receive products or cash awards. Racers who are competing in select race events/classes are eligible for lucrative cash and product prizes.
Wait there's more! EXEDY also created a points chase with a grand prize! Not only can you win cash you also are entered into our points chase and eligible for our grand prize.
THE REWARDS
The EXEDY contingency program rewards racers with cash payouts for 1st and 2nd place throughout the racing season.
THE PURSUIT
Here is the twist. We all know that everyone can't win all the races. EXEDY has developed a points championship that will run from January 2021-November 2021.
THE PRIZE
The overall points champion will be rewarded with extraordinary prizes!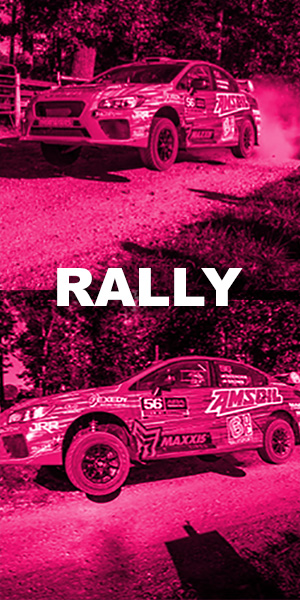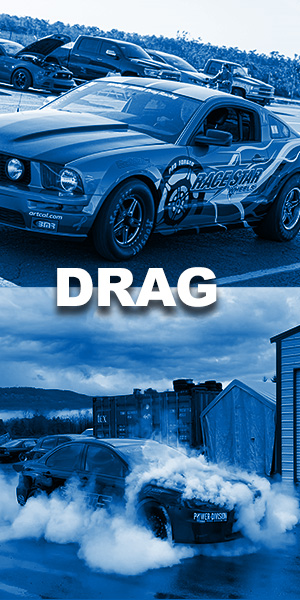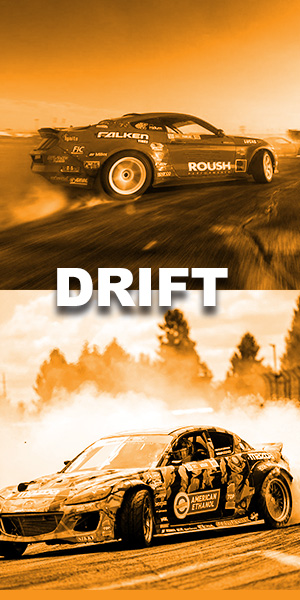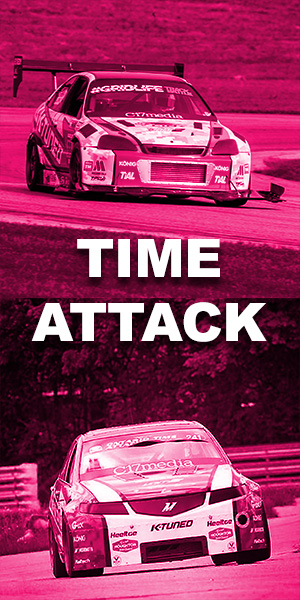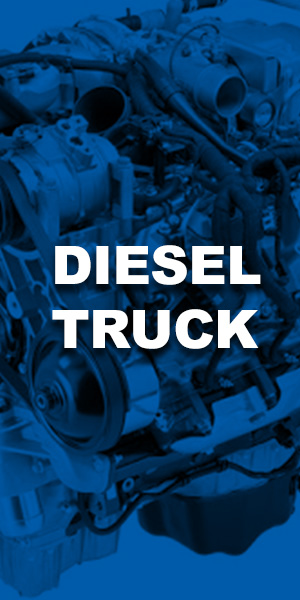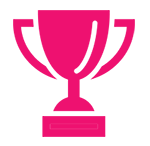 EXEDY USA has partnered with the best events to bring our competitors the best contingency program in the racing community. No matter your vehicle you can participate. Race events include:
Drift

Drag Racing

Gymkhana

Rally

Diesel Truck Racing

Sled Pull

Time Attack

Circuit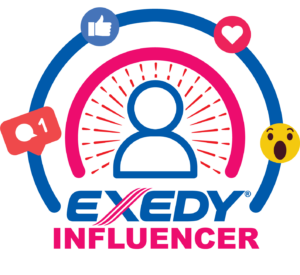 The EXEDY Influencer Program allows you to showcase EXEDY products you recommend them to your followers. Promote your promo code, make it easier for your followers to shop your recommendations and earn money on purchases while doing it!

Who qualifies for this program?
Influencers across any category can participate in this program. Currently you must have a YouTube, Instagram, TikTok or Facebook account to qualify. We look at the number of followers and other engagement metrics of your social media presence.
How do I get started?
Click on 'Get Started' to apply for the program. If you don't qualify right away, we encourage you to come back in the future as the eligibility requirements may change over time. Once you've qualified you can start curating your promo code right away!