CONTINGENCY PROGRAM BREAKDOWN
To show support for the racers that use our products, EXEDY USA has developed a contingency program that will allow you to win payouts for racing at approved sanctioned events. Below are the official rules and payout information for the EXEDY USA contingency program. Be sure to review and understand to make sure you are in compliance.
EVENT TIERS
EXEDY USA breaks all events into a two tier system.
Tier 1 – National Events. Events in tier one have huge turn outs and/or have a national footprint. These are national events with the highest competition. Usually Tier one events are part of a series such as Formula Drift.
Tier 2 – Regional Events. Events in tier two are local or regional and have high competition. Usually Tier two events are part of a small regional series or a traveling sanctioning body such as NASA. (there are a couple exceptions to this).
TIER 1 EVENTS
Winner Payout
$200.00 USD
Runner-Up Payout
$130.00 USD
NMRA
IFO
Formula Drift
FL2K
TX2K
Diesel Motorsports
Honda Day
Gridlife
GTA
ARA
That Video Mag Virtual Car Show
Ontario Time Attack
World Cup Finals
Ford Fest
LS Fest
Pikes Peak
Super Lap Battle
CSCS
Tuner Battlegrounds
COTA
TIER 2 EVENTS
Winner Payout
$130.00 USD
Runner-Up Payout
$80.00 USD
Race Wars
Hyperfest
Just Drift
SCCA
GLTC
Trans Am WCC
VORES
Wanna Go Fast
Just Drift
Champ Car
GRS Drag events
Pan American Nationals
PA Hill Climb Assoc.
Northern Speed Time Attack
VTEC Club
NMCAWEST AutoX Series
NASANE
SCCA Solo Nationals
Track & Time Time Attack
See complete list of authorized sanctioning bodies. Any payout per approved event, is limited to a maximum payout of $2000 per calendar year, per car, per person, per event, per claim. Payouts are processed monthly.
EVENTS
The EXEDY contingency program is open to all racers that use EXEDY products in their vehicles and run the compliant EXEDY decals.
EXEDY USA has partnered with the best events to bring our competitors the best contingency program in the racing community. No matter your vehicle you can participate. If you would like events added to the approved contingency event list you can submit the event for EXEDY USA to review.
EVENT TYPES
Drift
Drag Racing
Gymkhana
Rally
Diesel Truck Racing
Sled Pull
Hill Climb
Time Attack
Circuit
ALREADY APPROVED
NMRA
IFO
Formula Drift
FL2K
TX2K
Diesel Motorsports
Honda Day
Hyperfest
Gridlife
GTA
Trans Am WCC
ARA
Champ Car
Ontario Time Attack
World Cup Finals
Ford Fest
LS Fest
VORES
SCCA
Wanna Go Fast
Race Wars
GRS Drag events
Pan American Nationals
Super Lap Battle
CSCS
Pikes Peak
Just Drift
GLTC
COTA
PHA
NMCAWEST
SCCA Solo Nationals
NASANE
Track & Time
Just to name a few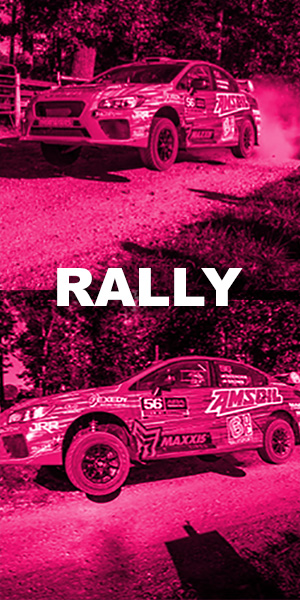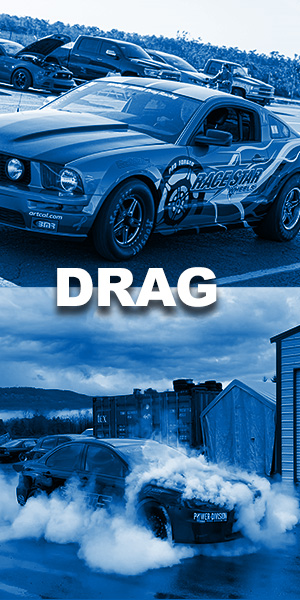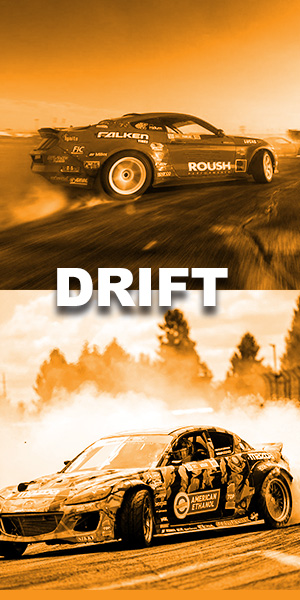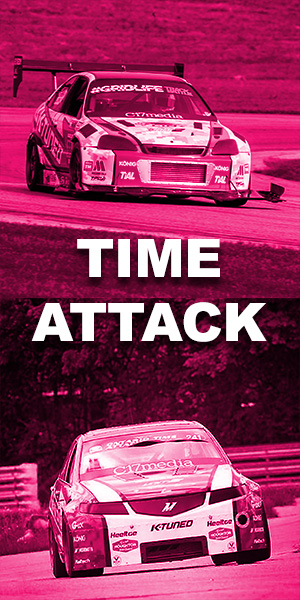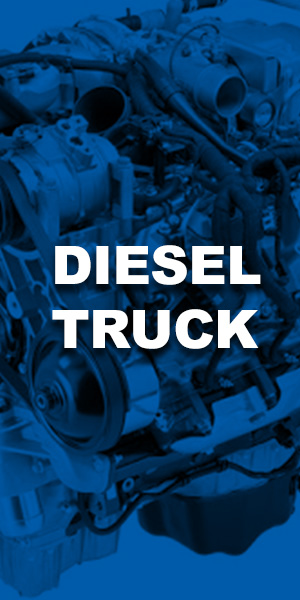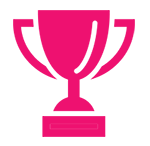 EXEDY USA has partnered with the best events to bring our competitors the best contingency program in the racing community. No matter your vehicle you can participate. Race events include:
Drift

Drag Racing

Gymkhana

Rally

Diesel Truck Racing

Sled Pull

Time Attack

Circuit