THE TITLE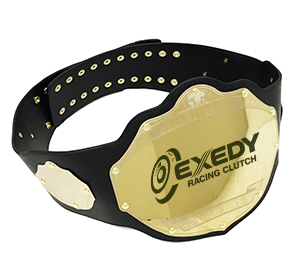 One shot, One belt, One champ
Do you have what it takes to win the EXEDY Points Championship? Will you be a great champion? The champion will be awarded with a one of a kind EXEDY championship belt! Only one per year will be produced. Do you have what it takes? The chase is wide open.
The EXEDY Paid2Podium points champion will win a $2,500.00 Visa Gift Card, EXEDY swag and apparel.
PRIZE ANNOUNCEMENT
The point championship winner will be announced 12:00pst Friday, November 25, 2022. The winner will be posted on our social media accounts as well. The points champion winnings will be mailed to their preferred address..
**More prizes may be added.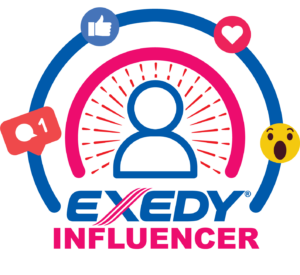 The EXEDY Influencer Program allows you to showcase EXEDY products you recommend them to your followers. Promote your promo code, make it easier for your followers to shop your recommendations and earn money on purchases while doing it!

Who qualifies for this program?
Influencers across any category can participate in this program. Currently you must have a YouTube, Instagram, TikTok or Facebook account to qualify. We look at the number of followers and other engagement metrics of your social media presence.
How do I get started?
Click on 'Get Started' to apply for the program. If you don't qualify right away, we encourage you to come back in the future as the eligibility requirements may change over time. Once you've qualified you can start curating your promo code right away!